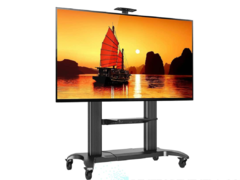 82 inch TV with stand
Samsung QN82Q6 Flat 82" QLED 4K UHD 6 Series Smart TV
Q Contrast: Experience dramatic depth from the darkest to brightest scenes.

Q HDR: See colors in movies and shows pop, just as the director intended, in stunning high dynamic range.

Q Style: A thoughtful design with a clean cable solution allows you to focus on a TV without the clutter. Resolution- 3,840 x 2,160

Ambient Mode: With our new Ambient Mode, you can elevate your living room with decorative content, useful information, your own photos, and even some background music. You won't notice the TV on the wall as it blends perfectly with your décor.

Smart TV with Bixby Voice: A revolutionary way to help find streaming and live TV shows with a universal guide, OneRemote and voice assistance.
Click here to book...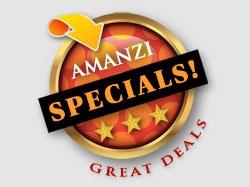 For our weekly special you can type in "WEEKLY SPECIAL" as coupon code in our online reservation system and receive an additional $10 off any rental more than $200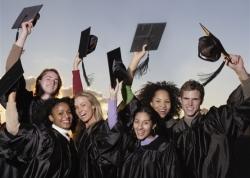 A party that is sure to please even the toughest of teenagers. Make this the coolest graduation party of the summer.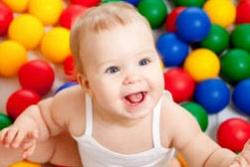 Do you have a great event planned and want to sit back and be a guest at your own party? Let Amanzi Party Rentals take care of all your party rental needs.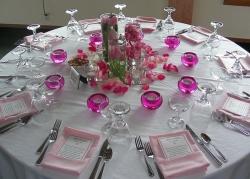 Sensational Amanzi Weddings
You've got the church and reception facility booked for your big day. However, you still have to worry about making it reflect your style.