Carnival Game Package (Everything in picture)

(Austin Moonwalks Minimum Order is $230)
Carnival games are great to include when planning out your event activities. Good old-fashioned carnival games are a fun way to create a nostalgic midway feel for your event. These simple skill games are the great equalizer where all ages can play. Rent one or rent them all and create your own customized carnival midway! We can even take the carnival theme to the next level with our red and white tents, concession stands, photo booths and more. These games are often enjoyed at corporate events such as employee appreciation days. Also check out our inflatable games page.
Red and White Carnival Booth
INCLUDED IN THE PRICE
3 Carnival tents
all tables
plinko game
2 x knock down the bottle game
milk jug carnival game
bushel basket carnival game
skee ball game
traditional kiddy striker game
2 x 6ft table cover
Click here to book...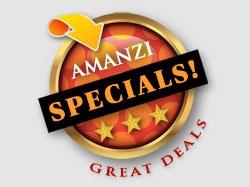 For our weekly special you can type in "WEEKLY SPECIAL" as coupon code in our online reservation system and receive an additional $10 off any rental more than $200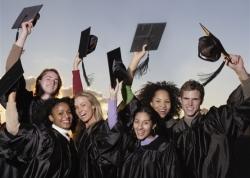 A party that is sure to please even the toughest of teenagers. Make this the coolest graduation party of the summer.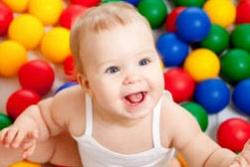 Do you have a great event planned and want to sit back and be a guest at your own party? Let Amanzi Party Rentals take care of all your party rental needs.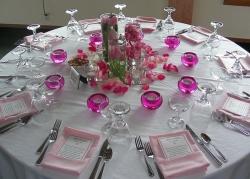 Sensational Amanzi Weddings
You've got the church and reception facility booked for your big day. However, you still have to worry about making it reflect your style.