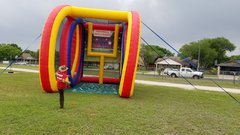 Field goal challenge

Actual Size: (30'L X 18'W X 20'H)

Outlets: 1
20 Feet Tall
18 Feet Wide
30 Feet Long
Participants start by placing a football on a tee. Once ready, they line up and kick it between the goal posts. This is great for practicing your field goal kicks and for competing with one another to see who has the best skills.
Company Picnics

School Field Days

Church Carnivals
Click here to book...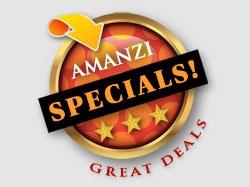 For our weekly special you can type in "WEEKLY SPECIAL" as coupon code in our online reservation system and receive an additional $10 off any rental more than $200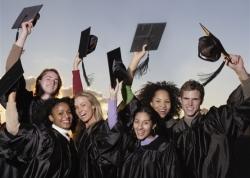 A party that is sure to please even the toughest of teenagers. Make this the coolest graduation party of the summer.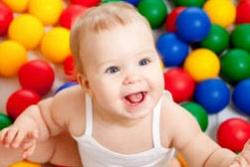 Do you have a great event planned and want to sit back and be a guest at your own party? Let Amanzi Party Rentals take care of all your party rental needs.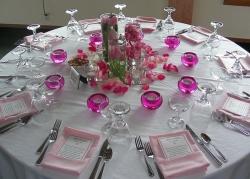 Sensational Amanzi Weddings
You've got the church and reception facility booked for your big day. However, you still have to worry about making it reflect your style.