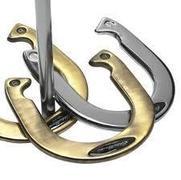 Horse shoe
This Professional American Outfit is disigned by former world champion and approved by the NHPA for professional and tournament play. The shoes are engineered to ring the stake with a dead fall, and more weight is forged into the toe calks (tips) for better balance in the turn. Ideal for leagues, clubs and serious players. This series include 4 American horseshoes, 2 solid steel 24" long stakes, official rulebook, and court layout instructions. St. Pierre shoes are drop forged of solid steel and then given exclusive smooth, electrostatically applied baked-on powder coating, a finish thats more resistant to chipping, abrasion, corrosion and weathering than ordinary paint. Only St. Pierre offers this durable, attractive finish. The weight is distribute for maximum balance and control, and meet the official size and weight requirements of the National Horseshoe Pitchers' Association.
Click here to book...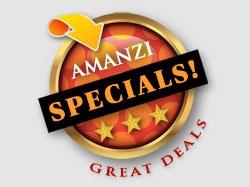 For our weekly special you can type in "WEEKLY SPECIAL" as coupon code in our online reservation system and receive an additional $10 off any rental more than $200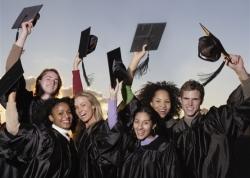 A party that is sure to please even the toughest of teenagers. Make this the coolest graduation party of the summer.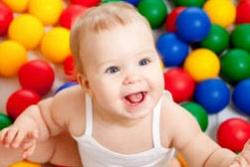 Do you have a great event planned and want to sit back and be a guest at your own party? Let Amanzi Party Rentals take care of all your party rental needs.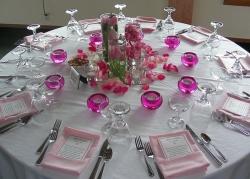 Sensational Amanzi Weddings
You've got the church and reception facility booked for your big day. However, you still have to worry about making it reflect your style.