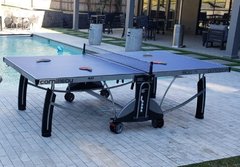 Ping pong table
Cornilleau standard features include quality production and materials, ease of use, best safety design, excellent warranty, and playback mode. In addition, the Cornilleau Sport 500M Outdoor features:
Playing Surface: 7mm resin laminate top provides a hard, dense playing surface
Frame: 2 1/4" structural galvanized steel
Patented MATTOP® finish provides an anti-glare finish and proper ball adherence
Ball and covered racket storage on each side of the table
6" double-wheel casters with notched tread for superior grip
Permanent weather-resistant polyester net system with tension and height adjustment
Retractable net that automatically folds in-between the tops for protection and to reduce storage space
Sturdy leg design looks great and provides solid support for the table
Corner protectors for added safety
Wheel brakes to secure the table in play mode or storage mode
Adjustable leg height to smooth out uneven surfaces
Ball dispenser on each playing edge of the table
Transport handle lets you easily pull and lift the table to avoid obstacles
Folded Dimensions: 63"x30"x62"
Table Weight: 172 lbs
Made in France
Click here to book...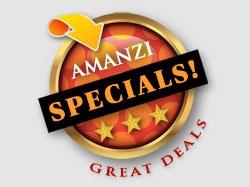 For our weekly special you can type in "WEEKLY SPECIAL" as coupon code in our online reservation system and receive an additional $10 off any rental more than $200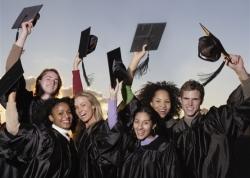 A party that is sure to please even the toughest of teenagers. Make this the coolest graduation party of the summer.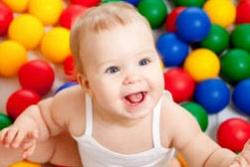 Do you have a great event planned and want to sit back and be a guest at your own party? Let Amanzi Party Rentals take care of all your party rental needs.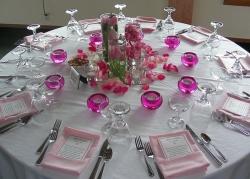 Sensational Amanzi Weddings
You've got the church and reception facility booked for your big day. However, you still have to worry about making it reflect your style.