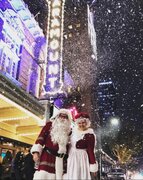 Snow machine


Please call to reserve this item.

Rent this artificial snow machine for your holiday and Christmas event. It is sure to bring the winter snow fun to your house no matter what time of year. This snow machine rental is perfect for all events, film, theatre shows, carnivals, decoration contests, or just any time you want snow! This machine has a remote control to adjust the volume of output of snow and a switch to change from small flakes to large flakes. Rental comes with one hour of snow. The Amanzi SNOW MACHINE is DMX controlled.
This rental comes with 1 hour of snow solution included.
Click here to book...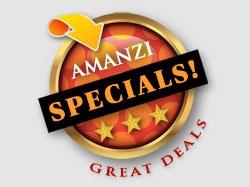 For our weekly special you can type in "WEEKLY SPECIAL" as coupon code in our online reservation system and receive an additional $10 off any rental more than $200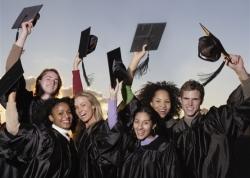 A party that is sure to please even the toughest of teenagers. Make this the coolest graduation party of the summer.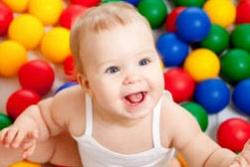 Do you have a great event planned and want to sit back and be a guest at your own party? Let Amanzi Party Rentals take care of all your party rental needs.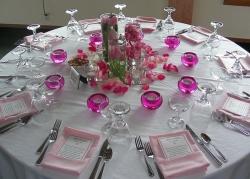 Sensational Amanzi Weddings
You've got the church and reception facility booked for your big day. However, you still have to worry about making it reflect your style.